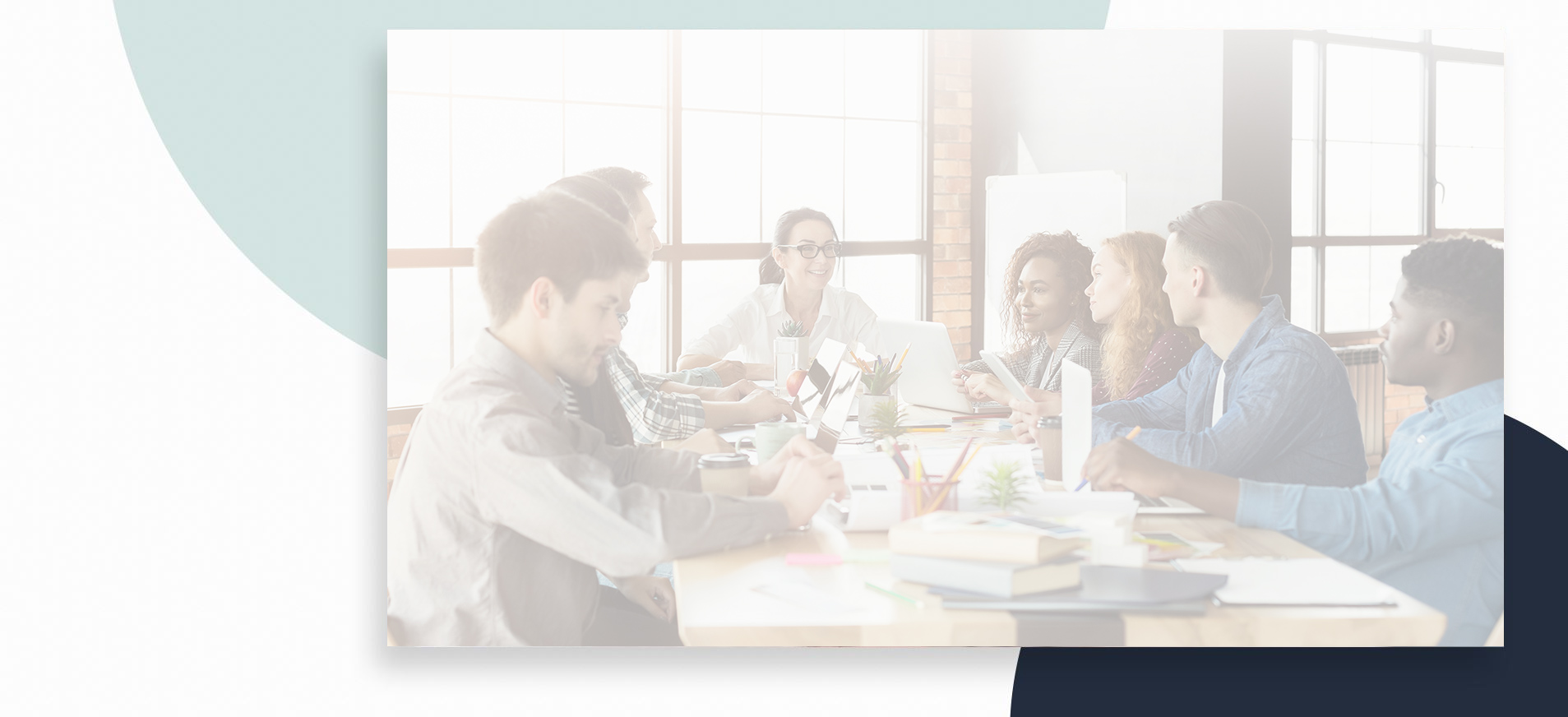 The Aggressive Pursuit of the Truth
Don't suffer from injustice from your employer. Call Newman Law Group, LLP to learn how we will fight for your rights.
Sacramento Employment Law Attorney
We Represent Employees in Sacramento and Throughout North Central California
At Newman Law Group, LLP, our Sacramento employment attorneys are experienced and reliable advocates for clients. With a commitment to protecting the rights of employees, our firm handles the full spectrum of employment law matters. If you have any specific questions or concerns about an employment law case, we are available as a legal resource.
We Provide Comprehensive Employment Law Services in Sacramento and Beyond
Newman Law Group, LLP is a full-service law firm committed to doing what is right by employees. With a strong appreciation for the contributions that workers make to our society, our legal team is devoted to ensuring that employees are treated properly. We hold employers accountable for legal violations. Our firm handles all types of employment law matters. Along with other types of employment law matters, our Sacramento attorneys help employees with:
Discrimination Claims: No employee should be denied fair treatment or equitable opportunities because of protected characteristics. Our California employee rights firm handles all types of workplace discrimination claims, including race discrimination, sex discrimination, LGBTQ status discrimination, age discrimination, disability discrimination, and pregnancy discrimination. If you were subject to any type of unlawful discrimination in the workplace, contact our Sacramento employment law attorneys for help.
Sexual Harassment Claims: Title VII of the Civil Rights and the California Fair Employment and Housing Act (FEHA) prohibit sexual harassment in the workplace. Sexual harassment is, by the legal definition, a type of sex-based discrimination. Our law firm protects the rights of employees who are subject to sexual harassment in the workplace. We handle both quid pro quo sexual harassment claims and hostile work environment sexual harassment claims. We can protect your rights no matter who was responsible for perpetuating the harassment, including harassment from corporate executives, supervisors, co-workers, and clients or customers. If you endured sexual harassment while on the job, our Sacramento employment attorneys will protect your rights and help you get justice.
Wage and Hour Claims: Wage and hour regulations help to ensure that workers are appropriately paid for their contributions to their employer. Our employee rights team handles all types of wage and hour claims, including minimum wage violations, unpaid wage cases, unpaid overtime claims, prevailing wage violations, and work misclassification. We deeply understand the federal, state, and local wage and hour laws that protect your rights. Contact our Sacramento employment attorneys for more information about how we can help.
Retaliation Claims: When your rights are violated by your employer, you should be able to take action to rectify the matter without worrying that you are going to be fired or otherwise punished. Federal and state employment laws protect workers in this context. Unfortunately, illegal retaliation by employers remains an issue. You have a retaliation claim if you engaged in a protected activity and were subject to an adverse employment action because you did so. If you were unlawfully retaliated against by an employer, our Sacramento employment law attorneys are available to help.
To set up a fully confidential initial consultation with a California employment law attorney, contact Newman Law Group, LLP via an online form or by calling us at (916) 352-3224 today.
What to Do if Your Workplace Rights Were Violated in California
Your job is your livelihood. All workers deserve fair treatment from their employers. While there are no general "fairness" laws in place, there is a wide range of employment law protections designed to prevent employers from taking advantage of or otherwise mistreating workers. If you believe that your workplace rights were violated, it is imperative that you take action to protect your interests. Here are four key steps to take if you are considering bringing an employment claim in California:
Stay Calm and Document What Happened: The first step to addressing an employment law violation is to stay calm. You should do what you can to document exactly what happened. Write down your version of events. Save anything—text messages, emails, witness names—that could be relevant evidence in an employment law claim.
Know Your Rights (Report the Matter): It is crucial that you know your rights. For the most part, federal and state employment laws provide workers with an unambiguous right to report a violation—either formally or informally. Reporting a violation is important because it can help to protect you against retaliation.
Be Proactive—Do Not Miss Your Chance: You only have a limited amount of time to bring a discrimination claim, sexual harassment claim, wage and hour action, or other employment law matter in California. Do not miss out on your opportunity for justice. Take a proactive approach.
Seek Professional Guidance and Support: An experienced California employment attorney is a valuable resource. The sooner you consult with a Sacramento employee rights attorney, the better position that you will be in to get a just outcome in your case.
How Our Sacramento Employment Law Attorneys Can Help
Employment law is complicated. Employees do not need to take on their employer alone. At Newman Law Group, LLP, we are devoted to helping our clients find the best solution for their specific situations. We always take a proactive and personal approach to employment law representation. Among other things, our Sacramento employment attorneys are ready to:
Conduct a comprehensive review and evaluation of your case;
Answer your questions and explain your rights under state and federal law;
Investigate the matter—securing the evidence that you need to move forward;
Represent you in any settlement negotiations with your employer; and
Develop an employment law strategy that works best for your circumstances.
Contact Our Sacramento Employment Attorneys Today
Our Sacramento employment attorneys are standing by, ready to review your case and help you understand your rights and your options. Do not go it alone. We are here to answer your employment law questions and handle employment claims in Sacramento, Sacramento County, and throughout the wider area.
Contact Newman Law Group, LLP online or call us at (916) 352-3224 to arrange your initial confidential appointment.