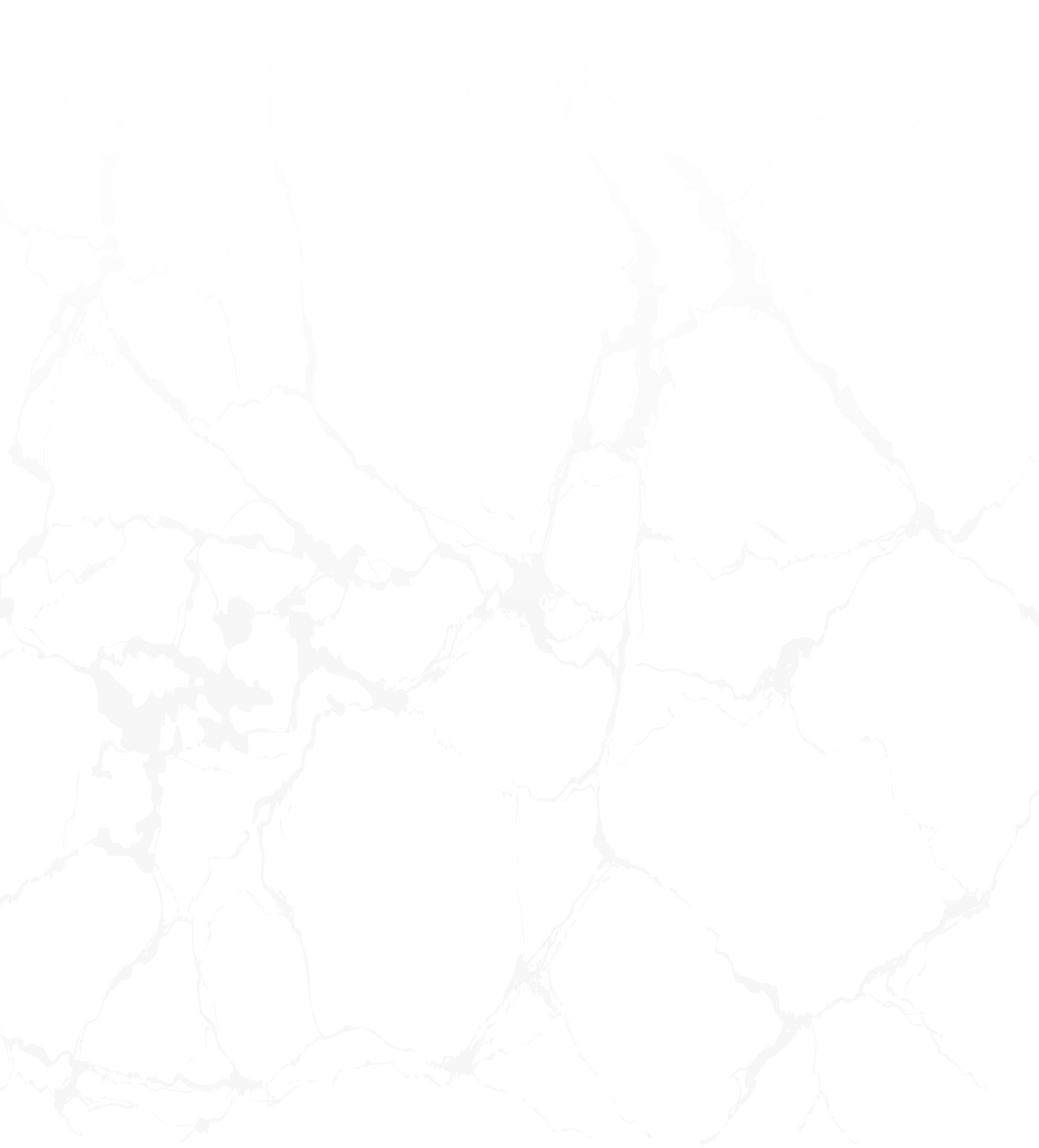 Sacramento Elder Abuse: Falls & Injury
Causes of Falls & Injury for Elderly Persons
Supervision of the elderly is vital in care situations, especially if they suffer from cognitive loss or Alzheimer's. Wandering and elopement could place an elderly person in a dangerous situation and is a major cause of falls and injury in nursing homes and assisted living facilities. Elderly people often are not aware of their physical limitations and may attempt to walk up or down steps, walk without necessary aid, or attempt to leave their bed or stand when they are not capable of doing so.
A resulting fall could cause severe injury, including broken bones and traumatic brain injury. Osteoporosis is very common in the elderly, meaning that bones are easily broken, take longer to heal, and are highly susceptible to infection.
Get in touch today to work with Newman Law Group, LLP on your free consultation.
Get Legal Help Today
It is the caregiver's responsibility to prevent such actions. Nursing homes and assisted living facilities may attempt to blame their negligence or lack of proper care on their small staff or on the overcrowding of the facility, but it does not matter.
Get help from an experienced Sacramento elder abuse attorneys today to start on the road to compensation and justice. Newman Law Group, LLP is dedicated to protecting the rights of the elderly.
Common Causes of Falls in Nursing Homes
Individuals living in nursing homes are often much older and very frail. Many experience difficulties walking, and several suffer from memory and cognitive problems. All these factors and more can demand direct supervision and assistance when trying to get around the facility. When adequate supervision is not provided, or nursing home staff do not follow proper procedures, falls are more likely to occur.
There are several common causes of falls in nursing homes, including:
Muscle weakness
Medication
Equipment in the hallways
Poor lighting
Wet floors
Beds that are set too high
Poorly fitted or maintained wheelchairs
Improperly fitted shoes
Inadequate care of feet
Improper use of walking aids
Do I Have a Case?
In California, nursing home injury claims are based on negligence. Therefore, to successfully hold a nursing home liable for a fall accident, you will need to prove that the nursing home's negligence contributed to your loved one's fall.
Common types of negligence that are linked to fall accidents include:
Inattentive staff
Understaffed facilities
Hazardous conditions
Inadequately maintained premises
Lack of staff dedicated to fall prevention
Absence of an effective fall prevention program
Contact the Law Team at Newman Law Group, LLP!
If you suspect that your elderly loved one suffered a fall because of negligence or physical abuse, don't wait to get legal assistance. With counsel and representation from a member of Newman Law Group, LLP, you could maximize your compensation.
You can rest assured that we have the skill and knowledge to properly prepare and fight your case, as we have won over 50 cases, winning millions for our clients. View our Victories here!
It is nearly impossible to get the highest possible payout without such excellent representation, so call today for a free case evaluation. You won't have to pay a dime to learn exactly how we could help.
Contact a Sacramento nursing home abuse attorneys from Newman Law Group, LLP to determine what could be done to gain compensation for your loved one's fall and injuries.
Dan genuinely cares about the elderly and disabled - Lynne U.

Highly recommend! - Mitchell G.

They were there for me throughout the process - Marilyn E.

Dan is someone you can lean on for support and to do the right thing - Debbi H.

We were honored to have his representation - Dan F.
$1,500,000 Neglect Case

After a critical two months where our client was not bathed and multiple changes of condition went uncommunicated, unreported, and uncared for, she was ambulanced out to an Emergency Room, where her doctors and family were shocked to find that she had a stage IV sacral decubitus ulcer.

$1,300,000 Neglect Case

The client in this case is an adult who is developmentally disabled, bedridden, and unable to speak or move independently. The intermediate care facility where she resided neglected their responsibility to ensure her safety, well-being, and necessary medical attention that she required. As a result, the client suffered a Stage IV wound.

$1,000,000 Nursing Home Abuse Case

Unbeknownst to prospective residents and their families, this defendant RCFE chain was willing to systematically violate laws and its own policies designed to protect vulnerable elders. Willing to admit scores of profitable, high need residents (such as our client), and leave them at the mercy of a few unqualified, untrained and overburdened caregivers.

$875,000 Abandonment Case

Through exhaustive investigation, we found that our client's death was not the result of a few isolated mistakes by care-givers. Rather, it was the result of this corporate facility's policies prioritizing occupancy and revenue, while ignoring staff training, staff supervision, and the quality of care being delivered.

$775,000 Resident-On-Resident Abuse Case

While eating dinner at a Skilled Nursing Facility, our client was confronted by another resident who punched him, resulting in our client's tragic death. The other resident had resided at the facility for five months, and over the course of those five months had engaged in numerous altercations with other residents, including two altercations that occurred in the 24-hour period before he assaulted and killed our client.

$750,000 Lack of Proper Care Case

During our client's roughly ten-week stay at a skilled nursing facility, he would suffer 8 falls, lose twenty (20) pounds, and develop an unstageable left heel pressure ulcer and a stage II coccyx pressure ulcer due to the facility's reckless neglect. He was transferred to the hospital, where he was found severely dehydrated, his left heel wound required debridement for eschar and gangrene, and for the first time, a stage II coccyx ulcer was identified.

$678,000 Financial Abuse Case

Our 84-year-old client was the victim of financial elder abuse related to a number of transactions, including the purchase of a home. The Defendant's real estate agents, lender, and escrow company all failed to protect our client throughout the process of purchasing the home, which was orchestrated by a woman who fraudulently siphoned off our client's entire life savings.